What essential artworks are in the Prado Museum?
The Prado Museum's collection is very extensive, focused on specific artists, housing many works by each of them. This museum has the most comprehensive collections of painting by artists such as El Bosco, Tiziano, El Greco, Rubens, Velázquez, and Goya, in the case of some even exceeding one hundred paintings. Let's take a look at some of the most essential pieces in his collection:
Triptych of the Garden of Earthly Delights
by El Bosco, year 1490-1500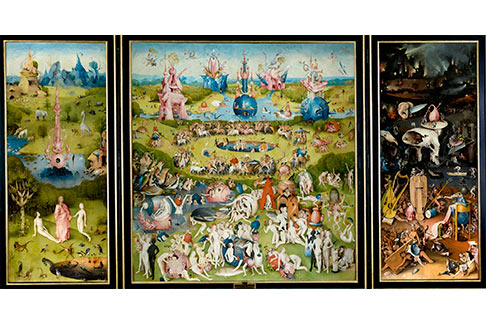 This painting, divided into three sections, is one of Bosch's most representative and, at the same time, most enigmatic works. Each of these sections represents, from left to right, the Creation, a false Paradise, and Hell.
Las Meninas
by Diego Velázquez, year 1656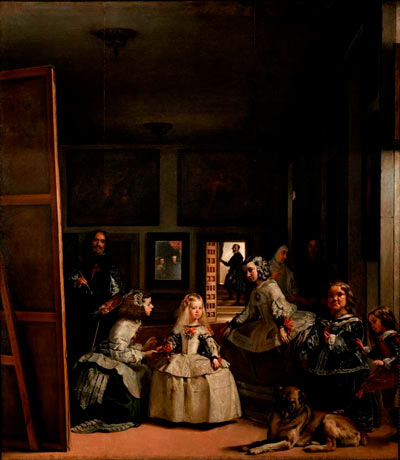 It is one of the painter's most significant works. The complex and detailed composition stands out, clear while full of symbols and hidden meanings at first glance.
Los fusilamientos
by Francisco de Goya, year 1814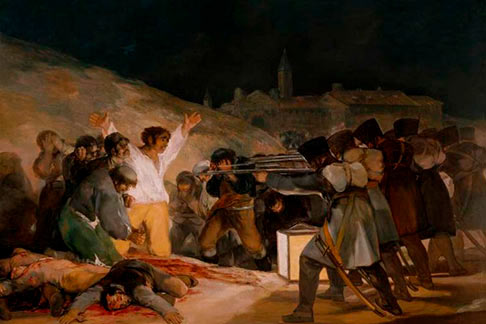 In this painting, Goya represents one of the most tragic events of the Spanish War of Independence, the executions of May 3, 1808, on the hill of Príncipe Pío, in Madrid.
These three are just some of the dozens masterpieces that you will find on your visit to the Prado Museum. If you want to explore the history, details, and symbols of the paintings in-depth, we recommend visiting with a guide by your side.